A platform to merge talented
Singers & Musicians
to form amazing bands
We are looking for talented, enthusiastic singers.
We are auditioning for the VERY BEST SINGERS AND MUSICIANS in the North West and forming some AMAZING VOCAL GROUPS AND BANDS that we are presenting to music producers in both the UK and USA. Do you have what it takes?
Do you want a chance to be the next Little Mix or One Direction? If so, then submit your details and we will be in touch with audition dates and times!
Applicants must be between age 8 and 25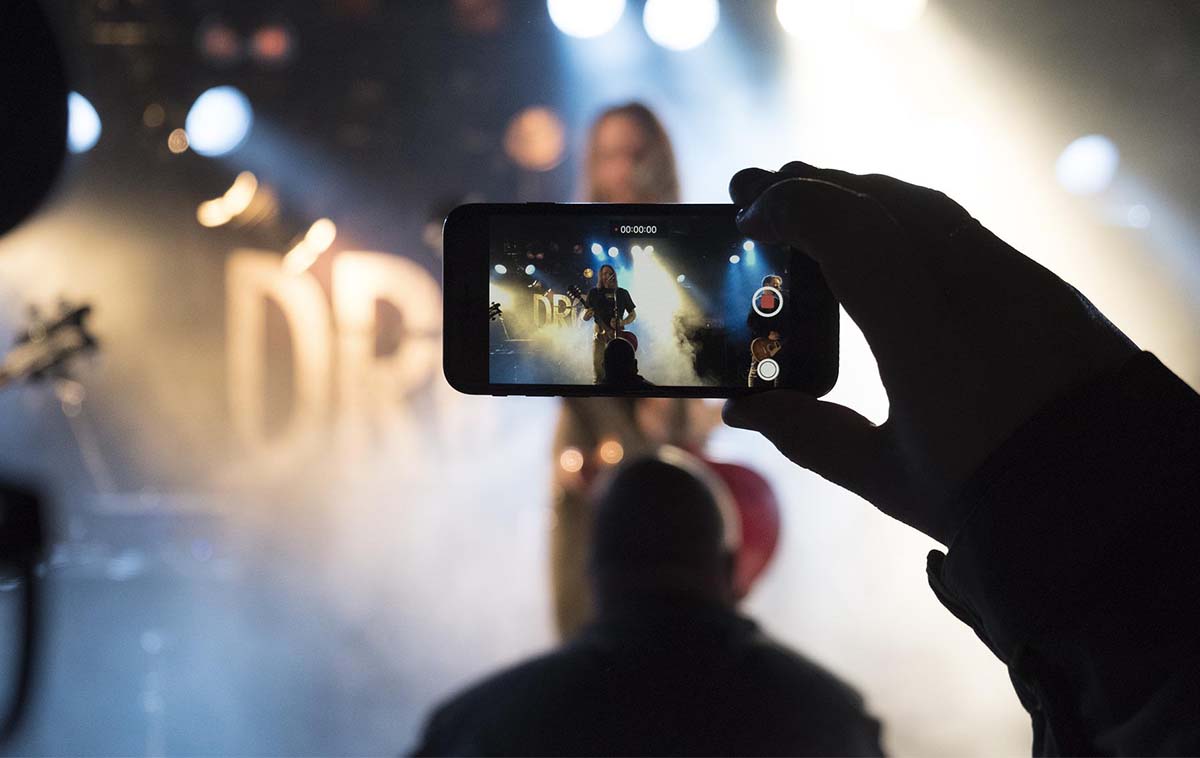 AUDITIONS TO BE IN A BAND
Been having singing lessons with Joanne for over 5 years and have recently started my own band with the help and supervision. If you wish to form a new band with local talent, then definitely apply and see where the road takes you!